"Once again...welcome to my house. Come freely. Go safely; and leave something of the happiness you bring." Bram Stoker
Tuesday, April 19, 2016
I like listeng to music
I really love to Bon Jovi
Posted by

Piedad Romo
at 5:34 PM
0 comments


Activities I like to do alone
I like listening to music
Activities I dislike alone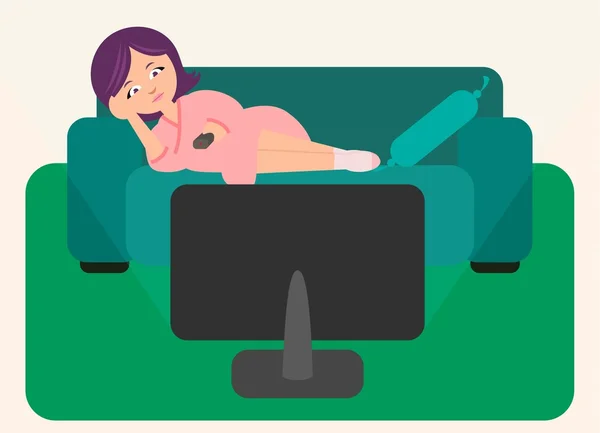 I don't like to watch soccer
I do not like to be sick
I do not like ironing the clothes
I like to do activities with my family
I like to go biking
I like clean house


I like picnicking with family
I love going to the beach
I like to watch TV together
I like to eat together
I dislike quarrel
I do not want to be tired

Activities I like with my friends
I like the karaoke
I like the dancing with my friends
I'm going to the movies with my friends
I celebrate my birthday
I like to go for a walk with my friends
I dislike with mys friends
I do not like the drink
I do not like smoking cigarettes
Posted by

Piedad Romo
at 12:35 AM
0 comments


Sunday, April 10, 2016
This is a picture of my daily routine
I am a mother a wife, a housewife and student.
My son live in Colombia
We talk on the phone and Skype every day
I get up from 7:00 a.m. to 8:00 a.m. every day
Take a shower
Get dressed
My breakfast milk and cereal
I clean the apartment
I'm doing laundry
I like to cook
I go to the supermarket almost every day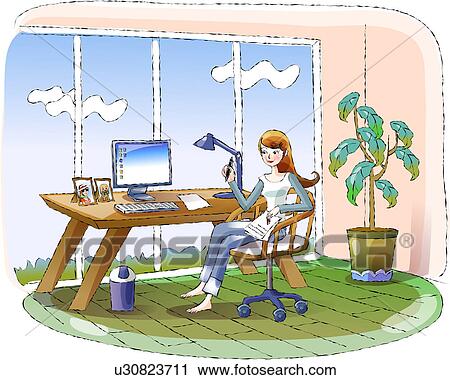 I do the tasks of the University
Food with my husband
We see TV on the sofa bed
We talk and go to sleep
Sometimes the days are different, I go shopping, going to the movies alone.
My husband works twelve hours a day.
Rests every eight days, three days ...
when you listen to music free, let's movies, play cards, let's walk.
Posted by

Piedad Romo
at 4:04 PM
2 comments


Tuesday, March 15, 2016
This is my apartment
The door is open.
The apartment is beautiful.
It is small and comfortable .
The number is 502 .
My cat is out .
The window is open and has brown curtain .
My cat is inside .
The door is open.
My TV is great and the screen is thin.
The walls are white and terracotta
A table with two TV controls .
There are two floors

.
The door is open.
The floor is beige.
There is a table and two TV controls .
The wall has the flag of Mexico .
The sofa bed is large and comfortable .
This plant is very nice .
It is close to the dining room .
The walls and floor of the bathroom are beige .
The toilet and washing hands are also beige .
The towel is red .
The table is white .
The kitchen is beige and small
The furnishings are cafes.
refrigerator , microwave and mixer are silver.
The stove is black .
The toaster sandwich and are white .
The apartment has three bedrooms.
The master bedroom has a large bed.
The second bedroom has clothes.
In the third room is the cat.
The rooms have a terracotta wall .
This is the dining room.
The table is glass.
It has four seats.
The computer is on the table.
The table is near the dining room .
The phone is on the table .
The ornaments are wooden table .
This is the courtyard.
In the courtyard is the washing machine.
There is the laundry.
In the courtyard there is a white window.
Posted by

Piedad Romo
at 3:53 PM
4 comments