My daily routine.
This is a picture of my daily routine
I am a mother a wife, a housewife and student.
My son live in Colombia
We talk on the phone and Skype every day
I get up from 7:00 a.m. to 8:00 a.m. every day
Take a shower
Get dressed
My breakfast milk and cereal
I clean the apartment
I'm doing laundry
I like to cook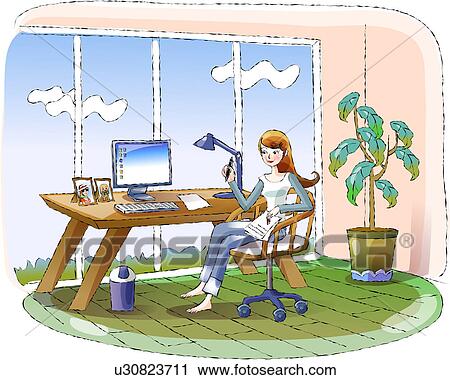 I do the tasks of the University
Food with my husband
We see TV on the sofa bed
We talk and go to sleep
Sometimes the days are different, I go shopping, going to the movies alone.
My husband works twelve hours a day.
Rests every eight days, three days ...
when you listen to music free, let's movies, play cards, let's walk.